Contact Us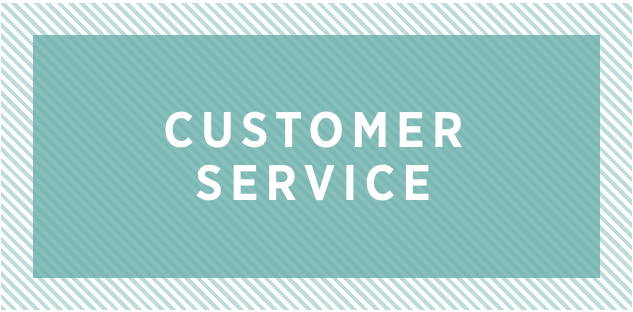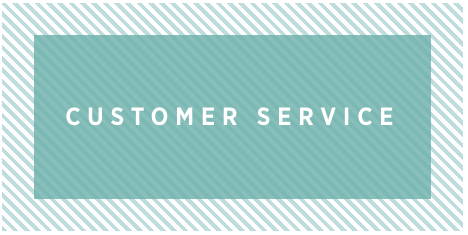 CUSTOMER SERVICE, WITH HEART
Call us and let us remind you what it's like to have an unhurried conversation with a knowledgeable, fully trained customer support professional. We welcome your communications and calls to us during business hours (and will get back to you as soon as we can when it's not).
It's an impersonal world out there, and many companies are cutting corners and making it more and more difficult for their customers to reach a living, breathing human being. Customers have to guess which buttons to push to reach the right department or a live person that can truly help. The result in today's world is that dialing up a business often becomes yet one more stressful and unfulfilling event in our day.
At Synergy it has always been one of our core values to keep that personal connection with you, our customer — plain ol' common courtesy, respect, and knowledge. You are part of our Synergy "family" and we treat you as such! We look forward to hearing from you.
We observe the following holidays:


New Year's Day (observed)


President's Day


Memorial Day


Independence Day


Labor Day


Thanksgiving Day and the following Friday


Christmas Eve and Day (observed)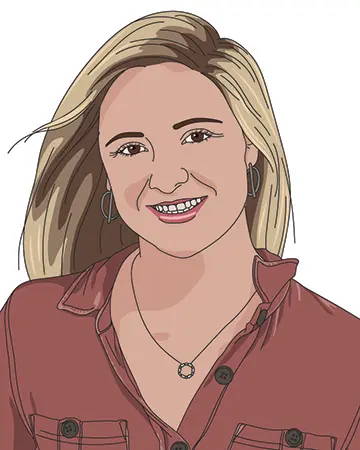 Ali
Coming from a small town in Wyoming, Ali joins our Pure Synergy Family. She has been enjoying the desert life in the Moab area since 2020. You'll find her outside dirt biking or gardening when there is good weather. She is glad she found Pure Synergy because she "has never been with such a caring company for its customers, employees, and the environment. I recommend reading Our Eco-friendly Mission blog post."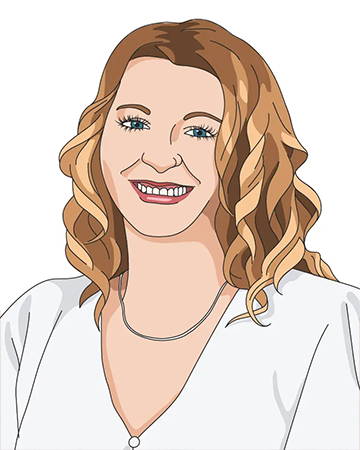 April
April is our Customer Service Supervisor and has been with The Synergy Company since 2015. Originally from Logan, Utah, she lived in Moab for 29 years (which is where she joined us!) and now lives in St. George, Utah. April has two kids with whom she loves to spend all her spare time. Her most prized Pure Synergy product is Stress Remedy™, since she feels "like it really helps me cope with life and all of its stresses."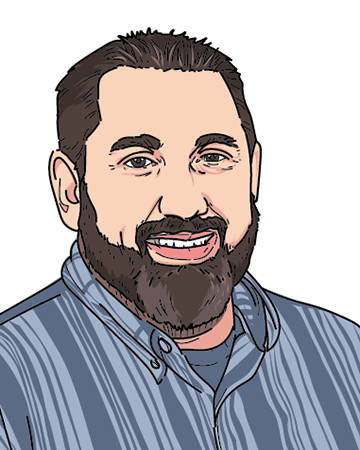 Jeremy
Born and raised in Moab, Utah, Jeremy has been with The Synergy Company since 2019. A sports lover, he plays and coaches whenever he can, spends time in the mountains, and enjoys family time. He's also a Google-maniac and a bookworm and loves to constantly learn new things. He feels more balanced by taking Super B-Complex™ and "filling in the gaps of essential B vitamins that I was not getting regularly."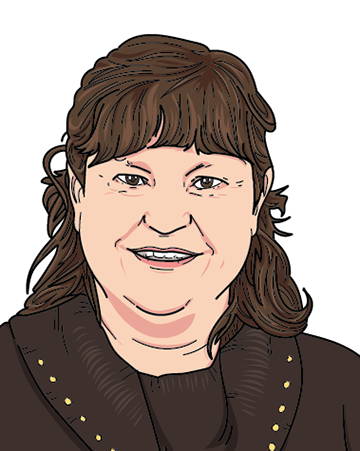 Kim
Hailing from Provo, Utah, Kim has lived in Moab since 1994 and worked for The Synergy Company since 2012. She and her six children love to hike, jeep, camp, and enjoy the great outdoors. She can't live without Pure Synergy Superfood because "it gives me energy, helps me stay focused, and I know that it is providing deep nourishment that my daily diet doesn't!"
Sydne
A Moab native, Sydne has been with The Synergy Company since 2014. She and her young son love to hang out with family, take care of her plants, and play video games. She regularly takes Organic Blue-Green Algae since it "gives my brain a wonderful boost."